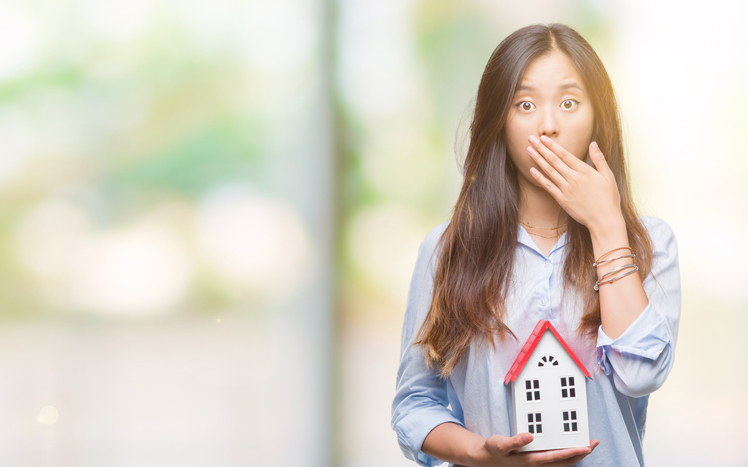 From buying, to selling, and moving to a new house, these can all be a daunting undertaking for most people. Luckily, you can rely on real estate agents or Realtors to help you avoid any pitfalls in the process especially when it's your first time home buying.
It is crucial, however, to pick an agent who is experienced and trustworthy. When interviewing potential realtors, look out for these red flags:
They don't honor your budget
It's perfectly fine for a Realtor to show you properties that are slightly above or below your stated budget. However, beware the agent who tries to "upsell' you on properties that are clearly beyond your range. These practitioners are hoping you end up buying a higher-priced home so they, too, can get a bigger commission.
Their experience doesn't match your needs
All agents undergo almost the same training program, but most go on to specialize in specific segments of the market. For instance, some focus on a given geographic region, while others focus on high-end properties. If your current agent is not well-versed in the kind of property you're looking for, consider hiring someone else.
They're hard to reach
Realtors often service multiple clients at the same time, but that's no excuse for not answering your calls or emails in a timely manner. Such behavior is a sure sign of preferential treatment—that is, they practice favoritism by doting on VIPs and devoting less time to their regular buyers.
They pressure you into buying
Yas, a real estate agent's job is to help you find the ideal home or buyer ASAP. However, only you can decide when to proceed with a sale or purchase. A Realtor that badgers you to close a deal is only trying to make a quick buck off of you.
They're a part-time agent
A home sale or purchase is too big a transaction to entrust to someone who does real estate on the side. A part-time real estate agent won't have the insight, knowhow, network, and time that a full-time agent possesses. Go for a Realtor you can call – and count on – when needed.
They're not detail oriented
A real estate transaction is a complex legal proceeding that involves very specific timelines, an armful of paperwork, and a raft of mandatory fees. A Realtor is supposed to ensure that none of these details fall through the cracks. Hence, someone who's not detail-oriented cannot flourish in this role.
They don't have a reliable network
As they say: It's not just what you know, but who you know, too. An experienced Realtor should have a diverse network, from real estate lawyers to trusted home inspectors. This makes them a one-stop resource that can connect you to all the professionals involved in buying or selling a home.
They can't provide you a reference
No commission can match the value of a good reputation in real estate. That's why a trustworthy agent has a roster of past clients who will be happy to put in a word for them. If your Realtor can't provide such a list, look elsewhere.
Looking for a trusted real estate agent in California's South Bay area? Get in touch with 3 Leaf Realty at 310-546-6300 or email realtor(at)3leafrealty(dotted)com today. Their agents have years of experience and thorough knowledge of the local market, making them your trusted partner in your home buying or selling needs.