Main Content
Our Specialty is finding real estate solutions for you.
Get a Free Valuation of your Property Today!
(310) 546-6300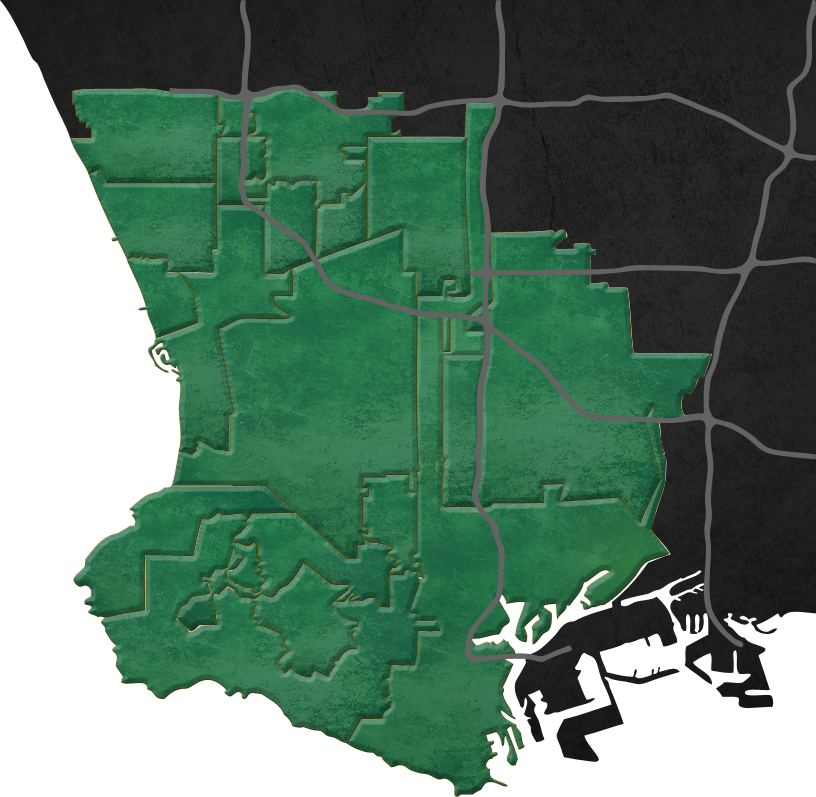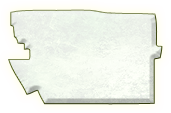 El Segundo

Del Aire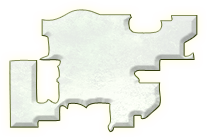 Hawthorne

Manhattan Beach

Lawndale

Camino Village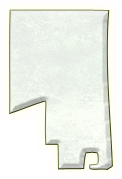 Gardena

Hermosa Beach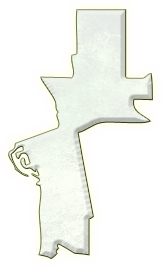 Redondo Beach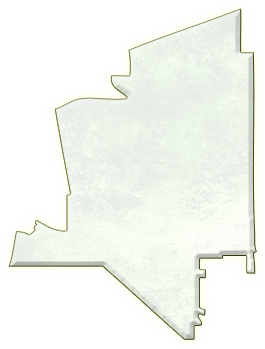 Torrance

West Carson
Carson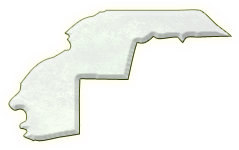 Palos Verdes Estates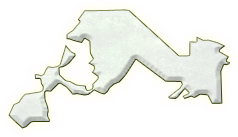 Rolling Hills Estates

Lomita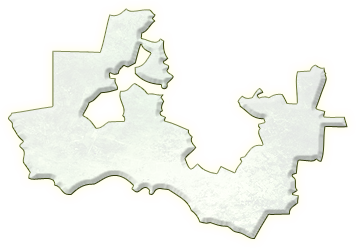 Rancho Palos Verdes

Rolling Hills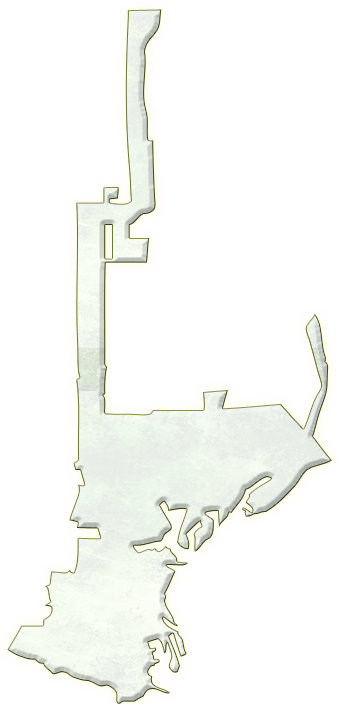 Los Angeles
Sun, surf, sand, and satisfaction – Enjoy the best of California's South Bay with expert real estate services from 3 Leaf Realty Inc.
3 Leaf Realty Inc. is the leading real estate brokerage representing the sunny and vibrant communities of the South Bay. Established in 2008, our firm delivers top-quality services for property buyers, owners, and sellers in Southern California's trio of Beach Cities. 3 Leaf Realty Inc. also serves the luxury communities of the Palos Verdes Peninsula, and other Pacific Coast cities like Torrance and El Segundo.
3 Leaf Realty Inc. takes real estate services to a higher level using an extensive local knowledge. Our brokerage comprises South Bay residents who know the neighborhoods intimately. We offer clients nothing but the best insights and the most reliable community resources to enrich your overall experience.
3 Leaf Realty Inc. has been voted the "Best of the Beach Real Estate Brokerage" by South Bay's Easy Reader newspaper for four consecutive years (2015 to 2018). Our firm embodies the gold standard in real estate industry leadership, customer service, and technology in the Greater Los Angeles area's highly sought after oceanfront cities.
Welcome to the 3 Leaf Realty Inc. website
Find a multitude of convenient real estate resources at your disposal on this website. Browse dedicated pages for services such as:
Detailed and customizable property search
Featured listings
Community descriptions with updated listings
A regularly updated blog
An agent directory with detailed contact information
A simple and straightforward "Contact Us" page
The real estate specialists of 3 Leaf Realty Inc. have put in the hard work to translate their industry expertise into these easy-to-use and useful online tools. We are your first step on your journey to finding your dream property or selling your home in South Bay.
Where 3 Leaf Realty Inc. works
3 Leaf Realty Inc. covers real estate in Los Angeles and specializes in the Beach Cities of South Bay, communities in the Palos Verdes Peninsula, and the cities of El Segundo and Torrance. Real Estate opportunities here are ideal for property buyers looking for luxurious yet laidback beach living in the Greater Los Angeles region.
Discover the exciting South Bay neighborhoods by clicking through to one of our Community Pages below:
Contact 3 Leaf Realty Inc. today
Explore your opportunities with the South Bay's most dependable real estate brokerage. For more information about 3 Leaf Realty Inc.'s services, call 310-546-6300 today or email [email protected].