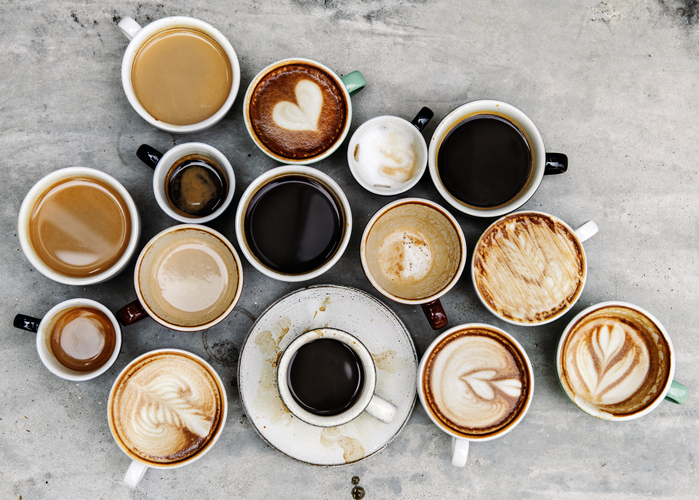 For connoisseurs, coffee isn't just a drink to start one's day with—it's a gustatory experience. It's a good thing that Redondo Beach in LA is a haven for several noteworthy cafés.
For a one-of-a-kind cup of joe, check out these popular coffee shops:
The Boy & The Bear
350 N. Pacific Coast Highway, Redondo Beach
Founder Andres Piñeros was living in Sweden when he fell in love with "fika," the local tradition of hanging out over a cup of coffee. He longed to one day bring this unique experience stateside, and eventually found the perfect venue in Redondo Beach. Drop by to sample excellent single-origin Colombian coffee, made from beans steeped for at least 24 hours to create bold flavors.
Roman Aroma Caffe
901 N. Catalina Avenue, Redondo Beach
As the name suggests, Roman Aroma Caffe seeks to capture the relaxed, social vibe of an authentic Italian cafe. The interiors are also fittingly ornate, with crystal chandeliers and white leather sofas. Order their signature Espresso marocchino and pair it with house-made cannoli with Sicilian-style ricotta.
Coffee Cartel
1820 S. Catalina Avenue, Redondo Beach, CA
Coffee Cartel made cafés a favorite hangout long before the coffee chains set foot on Redondo Beach. Since 1992, Coffee Cartel has been serving topnotch coffee, and has slowly expanded its offerings to include teas, frappuccinos, and even boba drinks. It also has savory delights like paninis and sandwiches, many of which are gluten-free.
Sacks on the Beach
1611 S. Catalina Avenue Ste 120, Redondo Beach
This local fave's cheeky name should tell you that it's a more casual coffee place than most. That said, there's nothing casual about the quality of coffee and service it offers—after all, owner Chris Hatanelas has worked for close to 35 years at both boutique and big coffee chains. If you want good old-fashioned coffee without the uppity vibe of other cafés, this is the place to be.
Peet's Coffee
1418 S. Pacific Coast Highway, Redondo Beach
Alfred Peet never sought to start a coffee shop chain—all he wanted to do was give people the coffee he thinks they deserve. Fast forward 50-plus years later, this Californian café is doing its founder proud by sourcing only the best beans, which are hand roasted in small batches to create the best coffee experience possible.
Klatch Coffee
306 S. Pacific Coast Highway, Redondo Beach
Klatch is what you get when science and passion collide in the name of good coffee. On one hand, owner Mike Perry scours the world in search of the finest coffee beans. On the other, he uses his chemical engineering degree to distill the peak flavor of each bean. Is it any wonder why Perry was hailed champion at several coffee roasting tilts?
Of course, these coffee shops are just one of the many food and beverage attractions in the area. If you'd like to know more about the of Redondo Beach attractions, real estate property types, the lifestyle, and homes for sale in Redondo Beach, visit the Redondo Beach community page. Get in touch with 3 Leaf Realty at 310-546-6300 or email realtor(at)3leafrealty(dotted)com if you'd like to know more about finding your dream home in Redondo Beach.